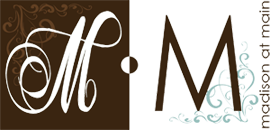 When I go to my friends' houses, I can't help but look around, I am not being nosy, but it's a human nature. I will be lying if I won't admit that there were times that I get envious of what they have in their homes. I am the kind of person that  like simplicity, I don't like excessive stuff hanging on my walls, or I won't fill my kitchen counter with so many  kitchen appliances or accessories. I get dizzy when I see overflowing decorations. If you've seen my home, you will know what I mean. For me, the simpler, the better.
I love rugs and my husband can attest to that.  I have an area rug in my living room that I adore because of it's simplicity and elegance. When I buy stuff for my home, I base it depending on where it's going to be. I have rugs in my kitchen, bathrooms, dining room, living room and all my doors that accented it. I am crazy about rugs, it adds beauty  to my home. When I had an opportunity to review a rug form Madisonmain.com I had to spend a long time to decide which rug to pick, because I wanted to get them all, but I was only  allowed to get one. I was given a choice to pick from Jellybean-Bigbean rugs and Homefires- Oversized rugs, and I decided to get the
Bamboo Dragonfly Oversized which I know will be perfect for my little girls room.

When I received my rug, I changed my mind and put it by our front door where people can see it when they enter my home. I thought,  why would I hide something so pretty? I have guests most of the time and so I know that they will notice my rug as soon as they get in.  Homefires Accent rugs help add more elegance to your home, they have variety of designs and colors to choose from. This wool look-a-like rug is machine washable and can be put  anywhere in the house  and will make any room feel and look  luxurious.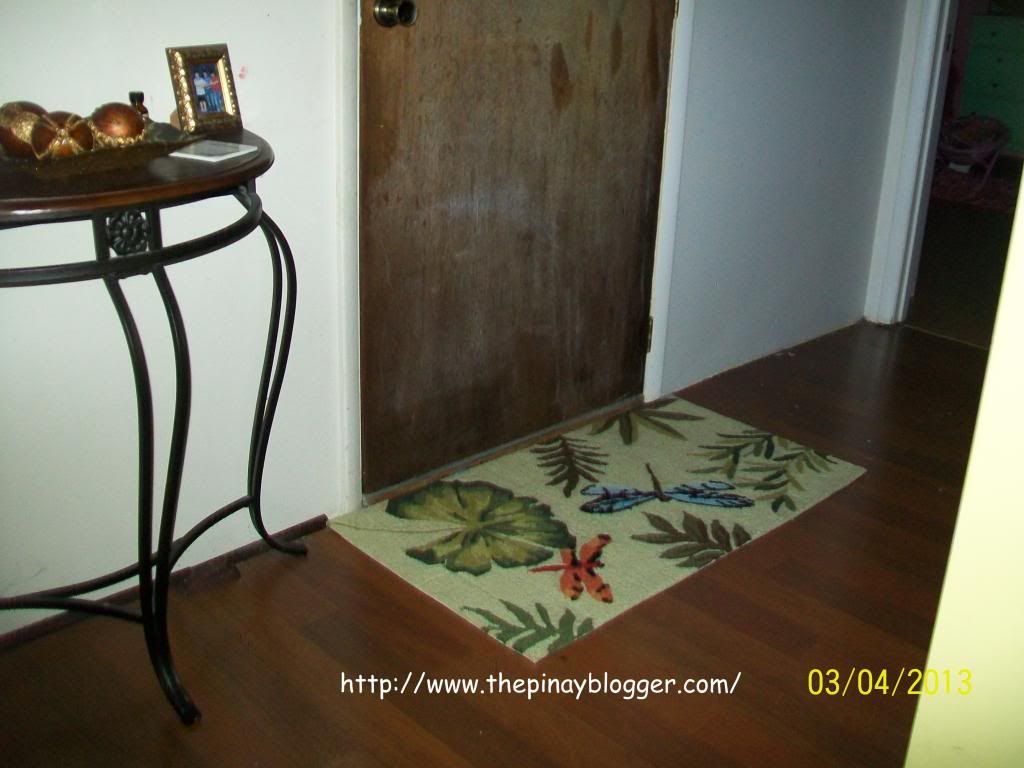 Madison at Main carries a wide selection of rugs, name it and they have it. They have area rugs too that would be perfect for people who would love to relax in their living room while watching Walking Dead on Sunday nights. After I found this website online, I had never looked anywhere else, why would I if I already found the one that I can trust?. I also told my family and friends about this store and I bet right at this moment, they are looking for something that they can get to make their homes a great place to live in.
If you like to check out their great deals and promotions, either  go to their website http://www.madisonatmain.com/ or you can follow them on Facebook ,  Twitter and Pinterest. Don't procrastinate, with this Spring season that's just around the corner, you need new  set of rugs. Have a great day to all!